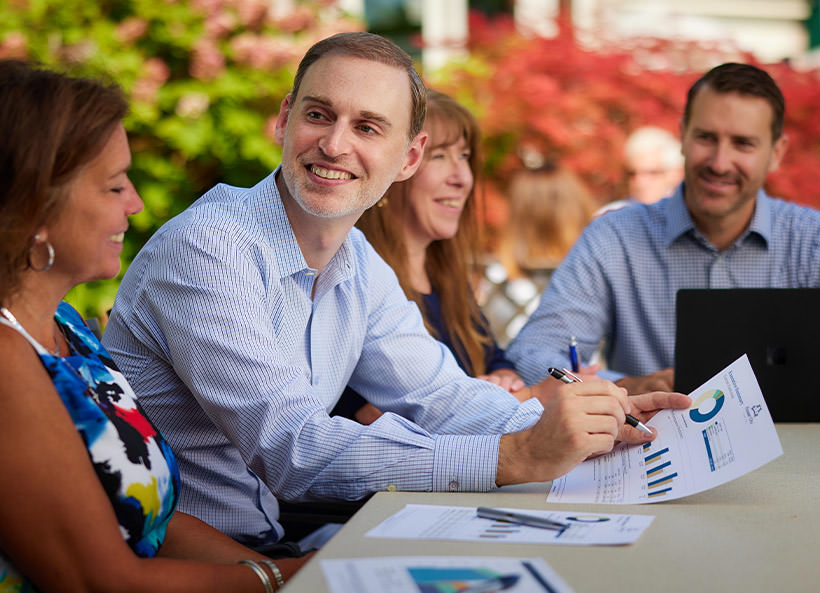 Your Personal Financial Advisors
Where Clients are Treated like Family
Experience the difference of working with a dedicated team of fiduciary advisors.
Learn More
Flower City Capital
High Quality Advice with Proactive Service
Flower City Capital is a fee-only wealth management and financial planning firm in Rochester, NY. We believe that high-quality advice with proactive service is the best way to create value for our clients.
Learn More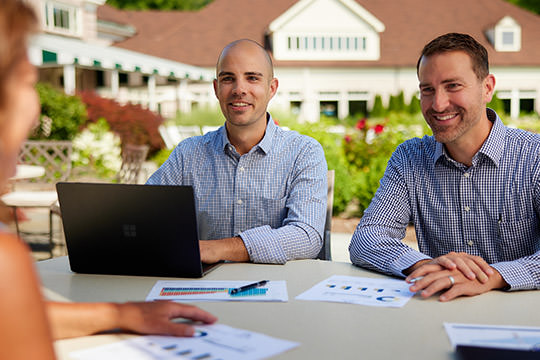 About Our Firm
Our Philosophy
Flower City Capital employs best-in-class professionals and empowers them to create as much value for clients as possible. We focus on capabilities with a relentless commitment to the quality of our work.
Learn More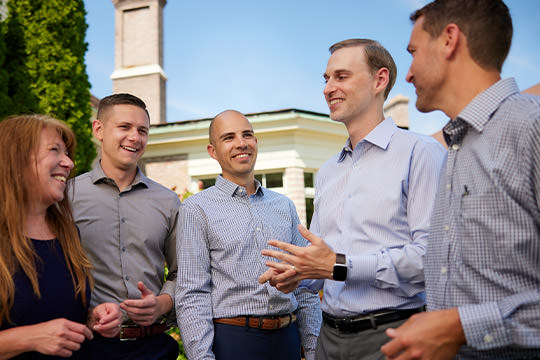 Friendly & Caring Service
Experience the Difference
As fiduciaries we work continuously on your behalf, and always in your best interest. We take clients through our step-by-step process to understand their situation, develop a holistic plan, and help manage their goals for the future.
Someone's sitting in the shade today because someone planted a tree a long time ago.

Warren Buffet
Our Values
Your Goals are
Our Goals
Our Principles
Clients first, every time
Do what we say we are going to do
Never stop improving as a business and as professionals
Our Commitment
Provide caring and compassionate service
Be proactive and always follow through
Create a comfortable and welcoming environment

Flower City Capital
Meet Our Team
Flower City Capital was founded in 2015 with the goal of doing real work that matters for great people.
Our Team
Flower City Capital
Frequently Asked Questions
Our clients look for a trusted partner to help them navigate the many stages and complexities of their financial lives. Whether it's transitioning into retirement, selling a family business, or building a thoughtful investments program, we are able to provide guidance every step of the way.
Our typical minimum is $1 million in liquid investments or approximately $10,000 per year in fees. We also work with those who are just getting started on their way to building a successful and financially secure future.

Our fees are completely transparent, billed quarterly after the work is done, and include all financial planning and investment services
Fee-only means our clients are the only people that pay us – we do not receive commissions of any kind
In most cases we are compensated with a fee based on assets under management (AUM)
Our typical minimum is $1 million in liquid investments or approximately $10,000 per year in fees

A fiduciary is a person who always does what is best for clients, placing their interests above their own. As an independent firm we are free of external conflicts or constraints that may exist at other firms.
Contact Us
Let's Get Started
Interested in learning more about us or have specific questions?